MARCH EVENTS
 Spring Patient Appreciation Week!
March 18th – 21st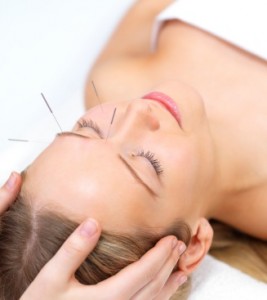 It's hard to believe that Spring is right around the corner, but the change of season will soon be upon us. To celebrate, we are hosting our "Spring Patient Appreciation Week" event, Monday, March 18th thru Thursday, March 21st.  Current patients that schedule an acupuncture appointment during the week of March 18th will receive their Acupuncture session for just $35.
Patients who have not been seen in our office before are invited to be a part of this event as well. If you have a friend or family member that you feel would benefit from Acupuncture care, feel free to pass this event information along to them. New patients who schedule an Acupuncture treatment during the week of the 18th will receive a new patient Acupuncture treatment for just $45 (a $25 discount).
Appointments are available on: Mondays and Wednesdays 9am – 5pm Tuesdays and Thursdays 10:30am – 6:30pm.
We look forward to seeing you!
Happy Spring!
______________________________________________________________________________________
ACUPUNCTURE HAPPY HOUR!
FRIDAY, March 22nd 7:00 P.M. – 9:00 P.M.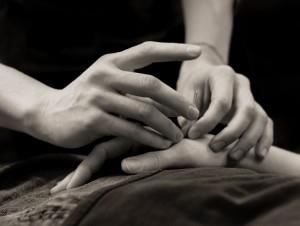 Restore, relax, and de-stress at our Acupuncture Happy Hour group session and experience acupuncture in the serene environment of YogaFresh's beautiful studio. Each Acupuncture Happy Hour treatment will offer an opportunity to experience the relaxing and rejuvenating benefits of acupuncture that may include: more peaceful sleep, greater mental clarity, reduced anxiety, lower stress responses, and overall greater well-being.
Calming points on the ears and body will be selected to smooth energy flow, calm the nervous system and enhance general well-being in the inviting atmosphere of YogaFresh with their comfortable blankets, bolsters and music to complement the energetic effects of the acupuncture points and to synchronize with the season.
**The event will take place at: YogaFresh 1125 Woodbury Drive Woodbury, MN 55125
Register soon as space is limited for maximum individual attention. Cost: $20.
REGISTER ONLINE at www.yoga-fresh.com You will find the Acupuncture Happy Hour listed among the Yoga Events & Workshops. Scroll down and click on the appropriate date and time of the event.
Please arrive 10 minutes early on the day of the event to fill out the appropriate paperwork. Dress comfortably and bring your mat if you have one. Eating lightly before the session is recommended. No prior experience with Acupuncture is necessary.
______________________________________________________________________________________
 The Metabolic Solution
Regaining Thyroid Health and Hormone Balance
Tuesday, March 26th at 6:30 p.m.
Seating is limited. Reservations are required.  Call 651-636-0055 to RSVP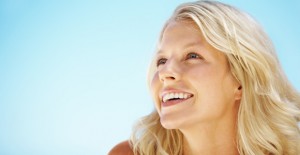 Join us for an educational-centered seminar that will provide you with a detailed look into how the thyroid gland and your hormones play a role in your overall health and metabolism. The seminar will be presented by Jared Larsen LN, CNS of Twin Cities Metabolism.
Topics that will be covered are:
• Why low thyroid and hormone imbalance are so common in society today.
• What key hormones play the biggest role in your overall metabolic health.
• How to find real answers and solutions for regaining thyroid and hormone balance without medications.
The seminar will be one hour in length and there will be a Q&A session that will begin around 7:30 p.m.
The seminar will be held on Tuesday, March 26th at 6:30 p.m. in Conference Room A, on the 9th floor of the Rosedale Tower building. Address: 1700 West Hwy 36, Roseville, MN 55113.
The cost per attendee: $10
Reservations are required so call now to reserve your spot today! 651-636-0055
We hope to see you there!
P.S. "Like" Twin Cites Metabolism on Facebook receive $2 OFF of the Seminar price.  Just click this link to like the page http://on.fb.me/PsiCjj  Thank you!