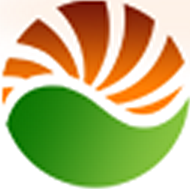 Are you struggling with chronic health issues and are looking for effective and alternative solutions?

Are you frustrated with conventional medicine, like you've tried everything and you've given up hope?

Are your health concerns preventing you from living your life to the fullest?
If so, call us today and schedule a complimentary consultation or your initial appointment! (651)636-0055
We are an Integrative and Holistic Acupuncture Clinic Serving  Minneapolis, St. Paul, Roseville and surrounding Twin Cities area.
While our practice is capable of treating a wide variety of conditions, we focus on and excel in treating chronic pain and reproductive challenges.
If you are interested in drastically improving your life, your well-being, and your health, call us today at 651-636-0055. We are NEVER too busy to help you!
More information coming soon!